One of the largest parts of our business is the residential adaptations sector and providing the best swing doors across Essex & Suffolk. With nearly 20 years of experience in the industry, we have tried, tested and developed our systems to enable us to offer bespoke retro installation to existing doors.
We also offer the supply and installation of specially designed UPVC, composite, timber or aluminium DDA compliant doors to incorporate our automatic swing door opening systems.
We offer the Dorma ED100LE digital automatic swing door operator as standard, giving industry leading reliability and versatility, along with the elegant design providing the perfect residential door entry solution.
The Dorma ED100LE is also a fire rated operator, meaning they are also suitable for heavy fire doors and flat entrance doors.
With a full range of electronic locking options available, from a simple electric strike release to a fully electronic multi-point locking system, we have a solution for every type of entrance door without compromising security or functionality.
All of our systems come with remote transmitters and a wireless internal wall switch as standard, with various other options available to suit the needs of the end user.
All of our systems comply with BS EN1600 requirements and come with a standard 12 month warranty – Additional warranty packages are available.
Please get in touch to discuss your requirements and arrange a visit with one of our team.
[contact-form-7 id="3029″]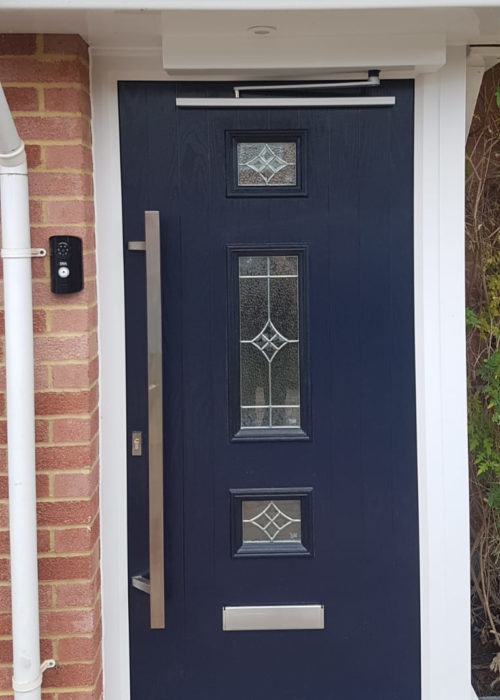 Residential Automation Services