Residential Automatic
Sliding Patio
Doors
Access Automation have developed a complete package to enable us to provide a full sliding patio door system specifically designed for the residential market. Features are as follows;
• Fully automatic with battery back up
• Full opening/Partial opening features
• Supplied with 2no remote transmitters, internal touch to open switch and external keypad as part of the standard package
• Choice of standard colours for patio door
Please check out our Youtube video below for a demonstration of our system. Please get in touch for further details or to book an appointment with one of our team.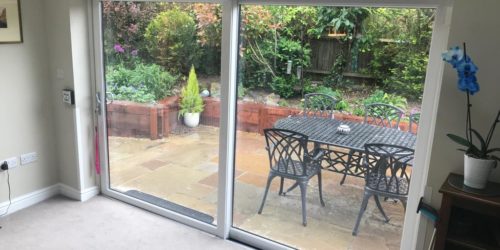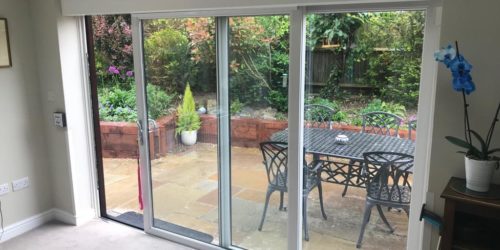 Residential Automation Services
DDA Compliant Doors
Since early 2017 we have been manufacturing our own aluminium entrance systems....
Access Control
We offer a full range of access control solutions for the residential market including....